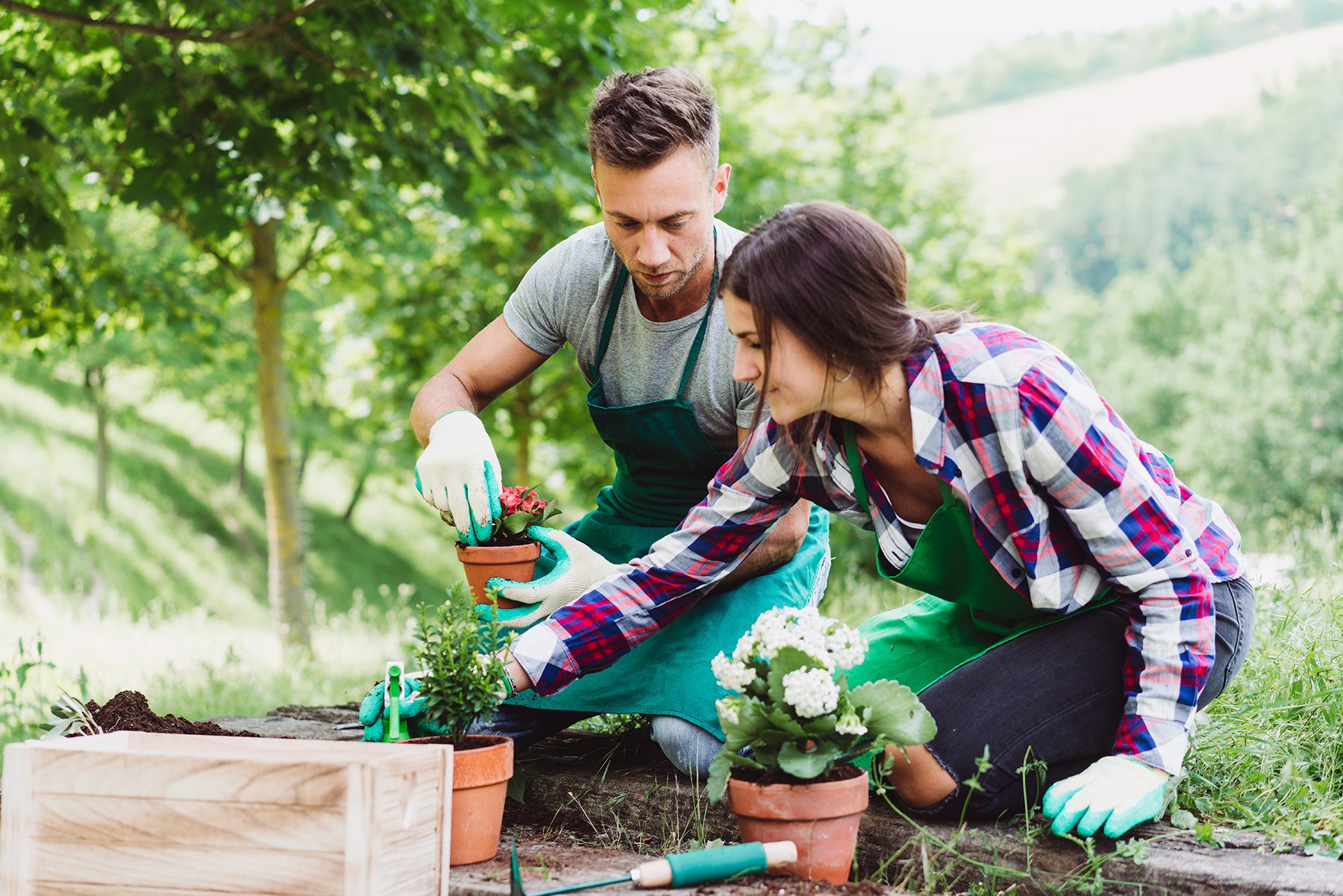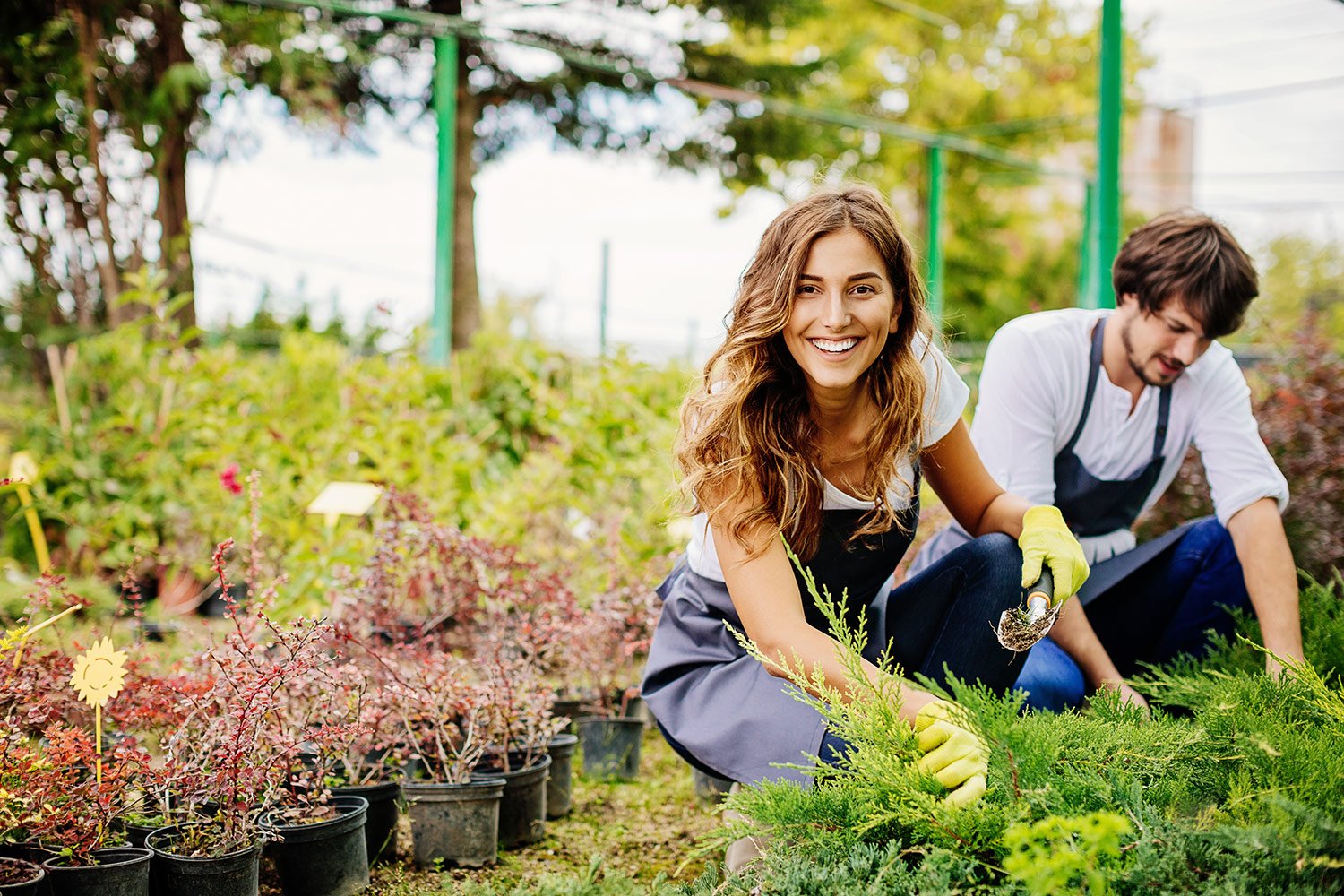 MyGardenIdea wants to help you become a better gardener, to have more fun gardening, and to make sure all your gardening questions are answered.
Our mission is to help every gardener, beginner or expert, become a better gardener. We strive to bring the reader informative, yet entertaining, content about the gardening world.
If your garden is larger than a courtyard but smaller than an acre and you want it to look gorgeous, with hardly any time or money follow this blog. MyGardenIdea is about helping you to make your garden a reflection of your own personal style.
MyGardenIdea is a website with a mission that offers the highest quality, most effective, natural, and organic products for the lawn and garden industry.
Home to hundreds of DIY garden and craft projects, recipes, and crafty goodness that will inspire you to get out and get dirty, try a project, and fall in love with the garden!
Whether you're a beginning gardener or a green thumb, we've got lots of advice and inspiration to help you in your backyard. Look through our website for a variety of topics, including gardening with vegetables, herbs, fruit, flowers, containers, houseplants, and more.
This blog includes indoor gardening, outdoor gardening, vegetable gardening, annuals, perennials, tropicals, houseplants, even water gardening.
We also update the latest posts on organic gardening and organic lawn care tips. Delicious vegetables, a green lawn, and beautiful flowers without chemicals.
MyGardenIdea is a place to learn how to grow and care for lush green gardens with beautiful flowers, and easy to implement the latest home decoration ideas.